Derp derp copied pasted from
daily_lolita
lol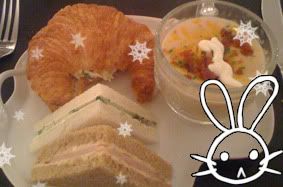 Today I went to a Christmas meet at Paris in a Cup in Orange!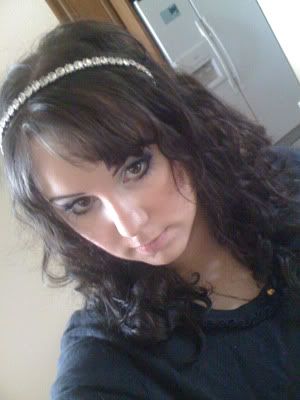 For some reason I thought I was too cool to smile big today XD
(it's actually because I'm getting over being sick so I'm in bleh mode)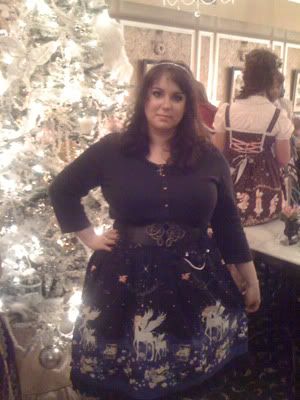 Skirt: Metamorphoze
Carthaginian: of brand
Hair band, rings(some), & shoes: Forever 21
Tights: awesome wool tights I bought at T.J. Max!!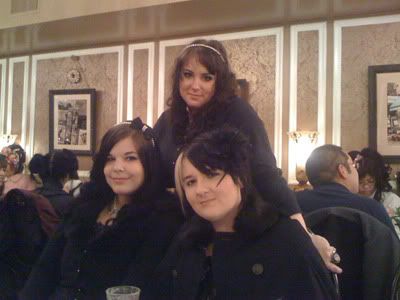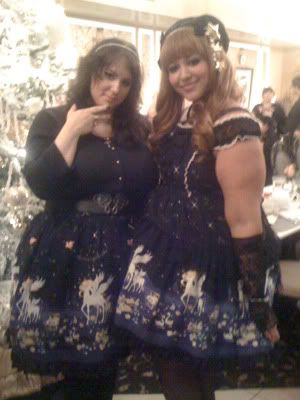 I had a lot of fun! I posted about the whole day and all the delicious food we had here:
http://moibrains.blogspot.com/
If you're interested about reading more :)
Thanks for looking~
Current Music: WMR- Episode 215