These are just collecting dust in my room. I got them at various anime conventions and I've actually taken good care of them.
I accept paypal only
Shipping is free in the US
I ship out items a week after receiving payment.
You can offer to pay another price as long as it's reasonable.
My ebay feedback is
here
Malice Mizer booklet CD single
One of their last singles, contains glossy photos of Mana, KOZI, and Yu~ki, with the CD. Also still has the sleeve it came with.
SOLD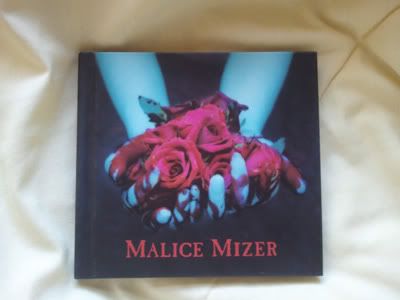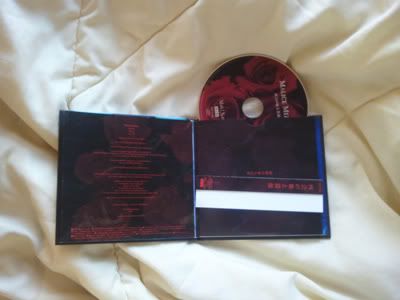 Malice Mizer Book
Contains interviews and information on the band members, including and interview and photos of Kami before his death. Has high quality rare glossy photos.
SOLD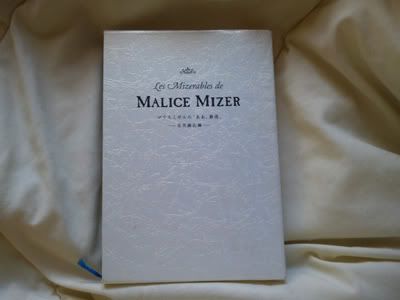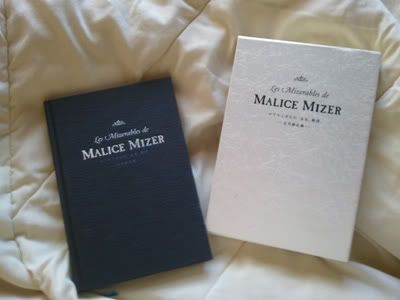 Malice Mizer de l'image VHS
Their first short film they made that ends in a music video. Includes post card photos of all the members. The VHS works on any player, I've watched it twice on two separate players.
SOLD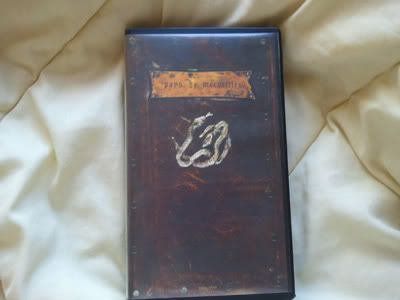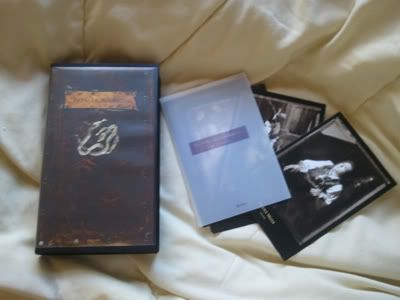 Moi dix Mois Pageant Single
SOLD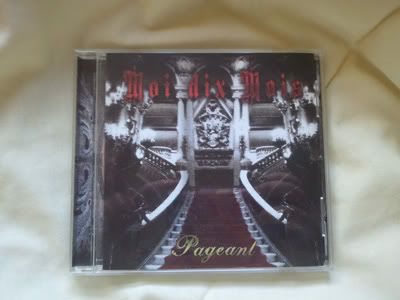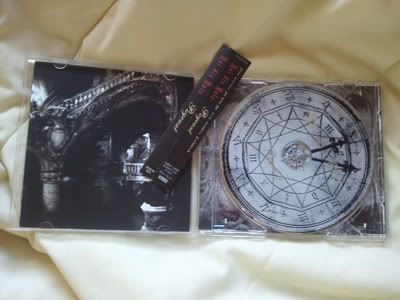 Phantasmagoria Never Rebellion Sinlge + DVD pack
15 USD shipped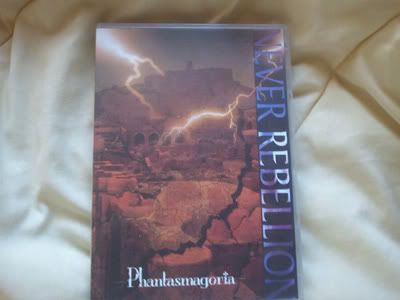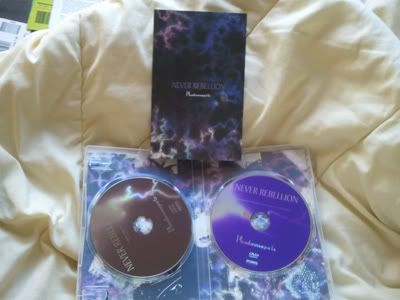 Phantasmagoria Territory of Divine tour DVD
Also has some fun special features
25 USD shipped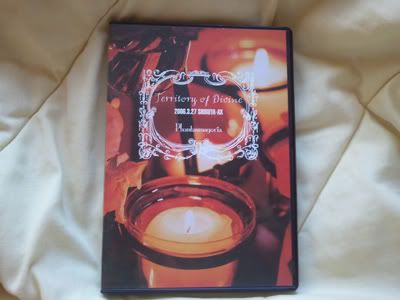 Kindling Vol. 1 DVD
Concert of the bands Vdoll, Phantasmagoria, Girugamesh, and others.
15 USD shipped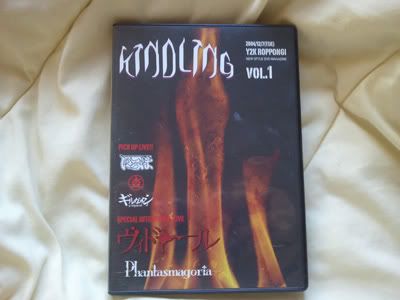 Cure Vol. 2 DVD 12012 SIGNED
Got this signed by the band members. Has some fun videos including makeup and them paying hide and go seek.
30 USD shipped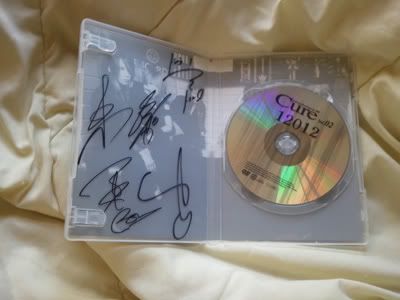 T.M Revolution Crush concert DVD
Two disk DVD set
15 USD shipped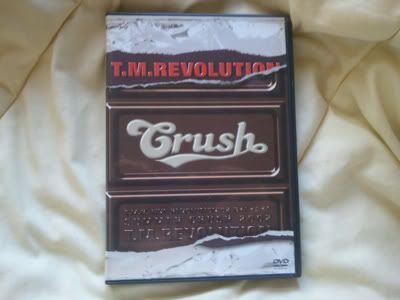 Psycho le Cemu in the USA 2 DVD
SOLD